Return to Headlines
The Ilisaġvik College/NSBSD Dual Credit Program.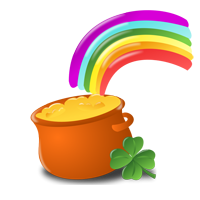 A GOLDEN OPPORTUNITY!
Ilisaġvik College and the North Slope Borough School District have entered into a partnership through a Memorandum of Agreement to support students advancing academically. NSBSD students have the opportunity to take courses for dual credit. Dual credit means a college course taken by a high school student for which the student is dually enrolled and earns both college and high school credit. In most cases students need to have at least a 2.0 GPA and at least junior standing.
Ilisaġvik College offers a wide variety of courses and students should seriously consider taking advantage of this outstanding opportunity!
Please contact your school counselor with any questions or to submit the above required registration forms.