Return to Headlines
Welcome to the Counselor's Corner!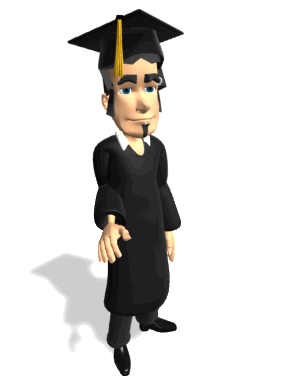 As the school counselor at Barrow High School I strive to provide the highest quality comprehensive school counseling program by advising and assisting students with academic planning, providing career guidance to students, sharing career information to parents/guardians, maintaining an up-to-date library of career and post-secondary school information, and networking with post-secondary schools. Direct counseling services and support with community-based referrals are also provided. Please refer to the NSBSD 2015-2018 Student/Parent Handbook for more information about the district's school counseling program.
While supporting students to achieve high academic success and assisting them to successfully reach their individual goals, I welcome the opportunity to collaborate with parents and guardians. I firmly believe students are more likely to achieve success when we work as a team. Please let me know how I may be of assistance and feel free to contact me to address your questions or concerns.
Quyanaqpak, Doug
Douglas Dye, LCSW
School Counselor
Barrow High School

PO Box 960

1684 OKPIK ST

Barrow, AK. 99723
(907) 852-8950 (BHS office), ext. 2613 (Counseling office)

(907) 852-8969 (BHS Fax)

Monthly Newsletters from the Counselor: